+11
18V ONE+ HP Compact Brushless One-Handed Reciprocating Saw
Model: #PSBRS01B
Compact size at 13" and light weight — ideal for tight spaces and overhead applications
18V ONE+ HP Technology Delivers up to 0-3,000 SPM
5/8" stroke length for fast cutting through a variety of materials
More Compact. Lighter Weight.
Features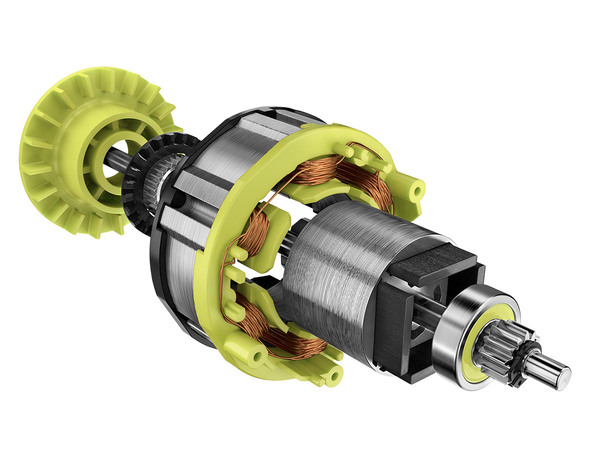 More Power, Longer Runtime and Longer Motor Life
Provided by the brushless motor combined with advanced electronics and High Performance Lithium-ion Batteries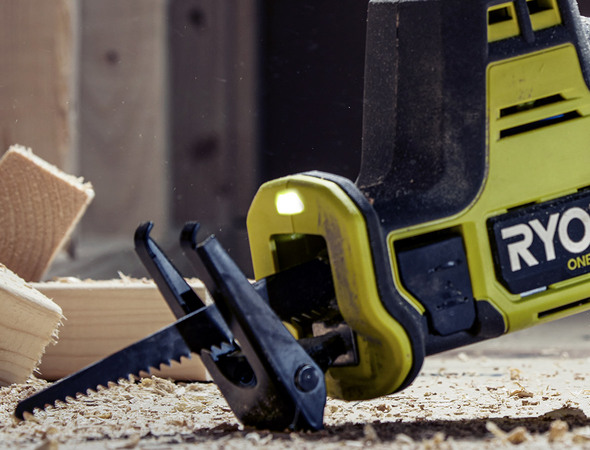 On-board LED worklight to illuminate workspace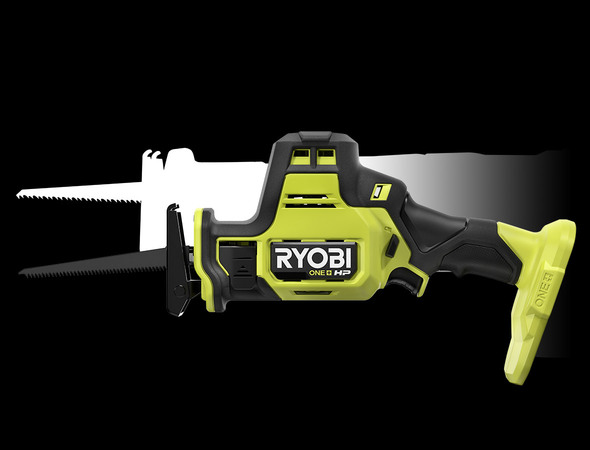 31% more compact and 24% lighter weight than our brushed P516 recip saw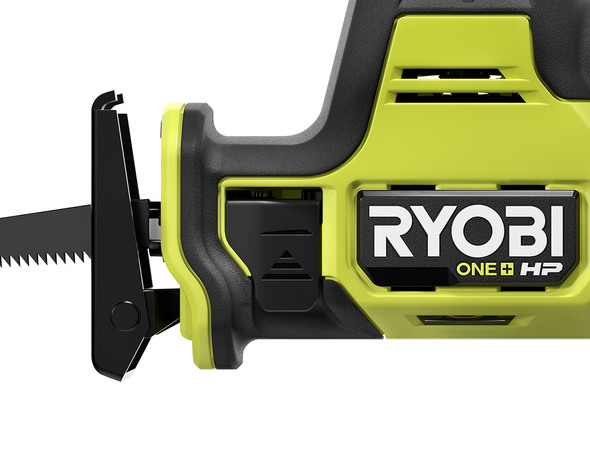 Easy release blade lever for easy blade changes
Adjustable pivoting shoe provides greater depth control to maximize blade efficiency & minimize downtime
Specifications
Dimensions
Stroke Length:

5/8"
Details
SPM:

0-3,000

Weight:

3.8 lbs.
Warranty
Warranty:

3 Year Warranty
Includes
18V Compact Brushless One-Handed Recip Saw
[#<ProductFeature id: 2253, title: nil, content: "18V Compact Brushless One-Handed Recip Saw", photo: "7b917eac-d73b-4f79-8318-9273d442fe8f.jpg", created_at: "2020-07-30 20:24:00", updated_at: "2020-07-30 20:24:00", product_id: 1360, sort: 0, enhanced_type: "included_item", enhanced_group: nil, enhanced_icon: nil>, #<ProductFeature id: 2254, title: nil, content: "6\" Wood Blade", photo: "719f78ba-b227-4882-9e30-46ffe4d49317.jpg", created_at: "2020-07-30 20:24:02", updated_at: "2020-07-30 20:24:02", product_id: 1360, sort: 1, enhanced_type: "included_item", enhanced_group: nil, enhanced_icon: nil>]
Reviews
18V ONE+ HP Compact Brushless One-Handed Reciprocating Saw