+17
18V ONE+ HP Compact Brushless 1/2" Drill/Driver Kit
Model: #PSBDD01K
Compact size at 6.4" and light weight — ideal for tight spots and overhead applications
18V ONE+ HP Technology Delivers up to 400 in-lbs. of torque
Two-speed gearbox and a 24-position clutch for maximum control while drilling and driving
More Compact. Lighter Weight.
Features
More Power, Longer Runtime and Longer Motor Life
Provided by the brushless motor combined with advanced electronics and High Performance Lithium-ion Batteries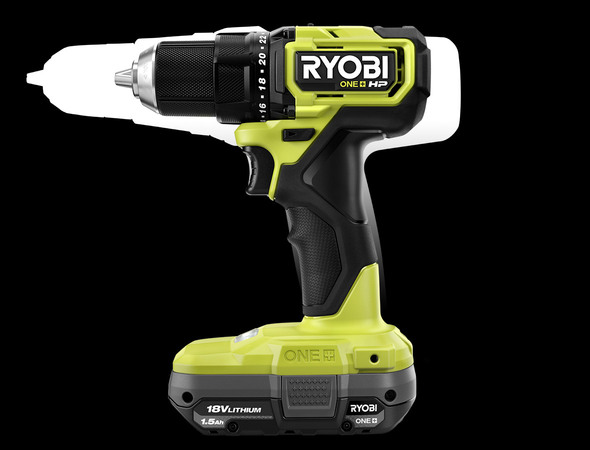 30% more compact and 20% lighter in weight than our brushed P209 drilll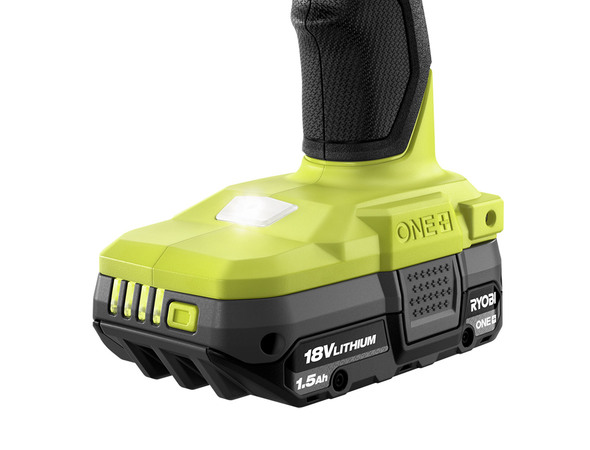 On-board LED worklight to illuminate workspace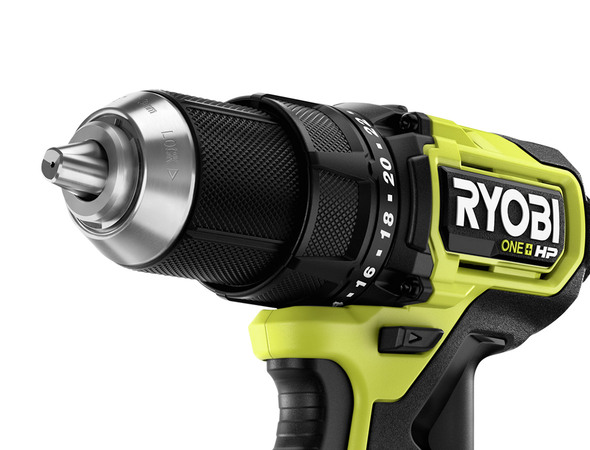 Knurled 1/2" single sleeve ratcheting chuck for quick bit changes even with gloves on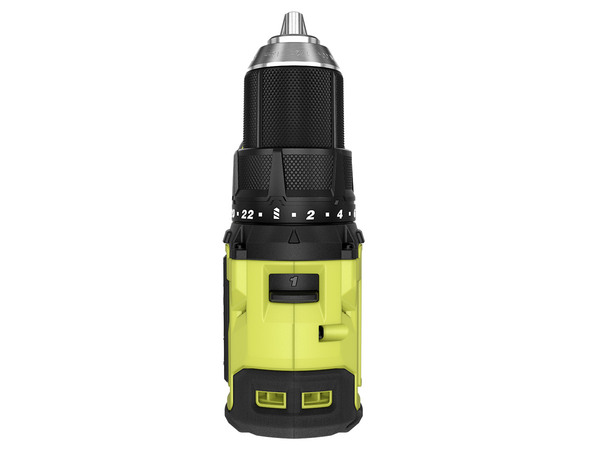 2-speed motor provides 0-450 / 0-1,700 RPM
Batteries feature fade-free power and on-board LED fuel gauge
Specifications
Dimensions
Chuck

1/2"
Details
Clutch

24-Position

Torque

Up to 400 in-lbs.

RPM

0-450 / 0-1,700
Warranty
Warranty

3 Year Warranty
Includes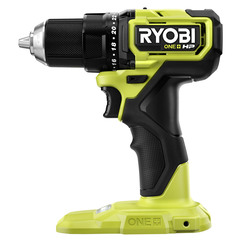 18V Compact Brushless 1/2" Drill/Driver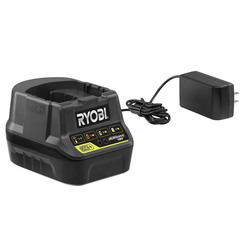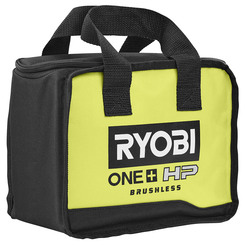 [#<ProductFeature id: 2268, title: nil, content: "18V Compact Brushless 1/2\" Drill/Driver", photo: "71509f54-1905-402f-9482-fe2a27b6b2c0.jpg", created_at: "2020-07-30 20:32:11", updated_at: "2020-07-30 20:32:11", product_id: 1361, sort: 0, enhanced_type: "included_item", enhanced_group: nil, enhanced_icon: nil>, #<ProductFeature id: 2269, title: nil, content: "(2) 1.5Ah Batteries", photo: "0d6a72d5-fe05-4094-b0a9-6e9fb5c3fe0d.jpg", created_at: "2020-07-30 20:32:16", updated_at: "2020-07-30 20:32:16", product_id: 1361, sort: 1, enhanced_type: "included_item", enhanced_group: nil, enhanced_icon: nil>, #<ProductFeature id: 2270, title: nil, content: "Charger", photo: "8e2457a3-b346-4593-9e93-8c9cf83cf1b3.jpg", created_at: "2020-07-30 20:32:18", updated_at: "2020-07-30 20:32:18", product_id: 1361, sort: 2, enhanced_type: "included_item", enhanced_group: nil, enhanced_icon: nil>, #<ProductFeature id: 2271, title: nil, content: "Tool Bag", photo: "40a93a4a-8037-411e-ba86-e6372eaf33e9.jpg", created_at: "2020-07-30 20:32:19", updated_at: "2020-07-30 20:32:19", product_id: 1361, sort: 3, enhanced_type: "included_item", enhanced_group: nil, enhanced_icon: nil>]
Reviews
18V ONE+ HP Compact Brushless 1/2" Drill/Driver Kit