The RYOBI Fine Point Soldering Tip is chrome coated and has a copper core allowing for long-life and fast heat up. It can be used for most general soldering applications and is easy to install. This product includes the Fine Point Soldering Tip for RYOBI P3100 and P3105.
Features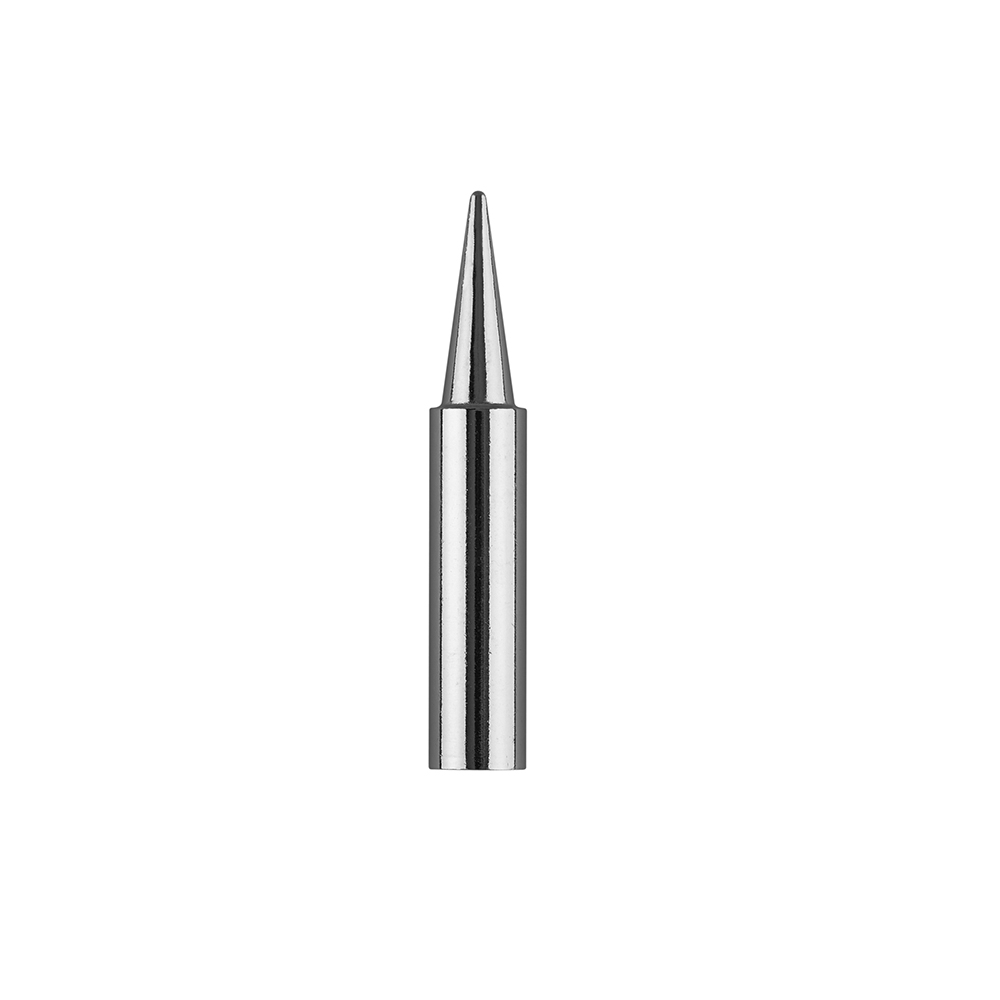 Good for most general soldering applications
Fast heat up
Long lasting
Easy to install
Fits RYOBI and Milwaukee Soldering Irons
This product is a consumable item. Therefore it is warranted against defective parts and labor only and not from misuse or deterioration of the product through normal wear and tear.
Specifications
Copper core
Chrome plated
Conical tip shape
Compatible with RYOBI P3100 and P3105 soldering tools
Includes
(1) A126FP1 Fine Point Soldering Tip