+5
18V ONE+™ Compact Lithium-ion Battery
Model: #P102
+5
The RYOBI® 18V ONE+™ System introduces lithium-ion performance at Ni-Cd prices. New and improved Lithium batteries are the very best value in lithium-ion performance. This new battery provides up to 20% more runtime, holds a charge 4X longer and is 45% lighter weight than 18V ONE+ Ni-Cd batteries at exactly the same price. Best of all, like all 18V ONE+ batteries, these new lithium-ion batteries work in every RYOBI 18V ONE+ tool ever made.
Features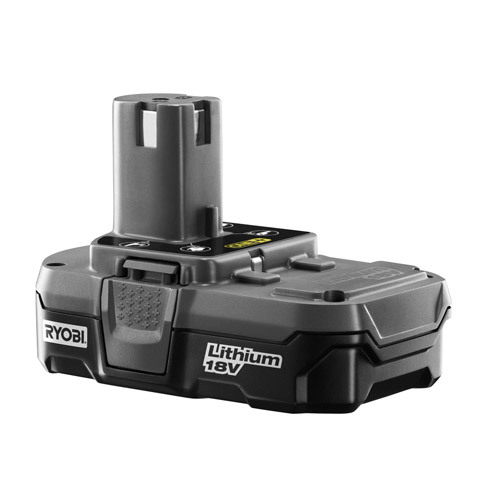 Compact Lithium-ion Battery
Compared to 18V ONE+ Ni-Cd (P100):
Up to 20% more runtime
45% lighter weight reduces user fatigue
Compact size allows use in tight areas
Fade-free power for maximum performance
Compact size ideal for use in tight spaces and overhead areas
Compatible with all Ryobi 18V ONE+ tools
Charge only with 18V ONE+ dual-chemistry chargers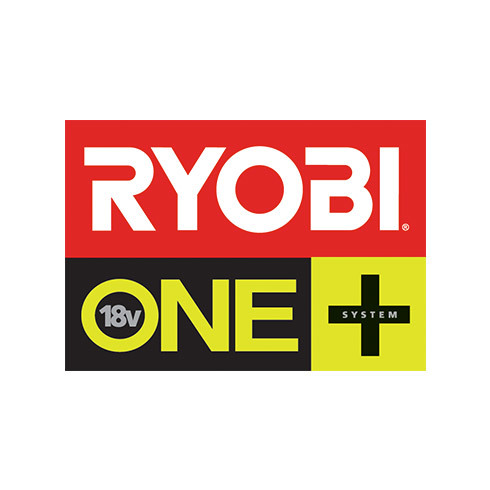 All RYOBI 18V ONE+ tools work with all RYOBI 18V ONE+ batteries.
Includes
P102 18V Compact Lithium-ion Battery
Reviews
18V ONE+™ Compact Lithium-ion Battery