+10
18V ONE+™ Compact Cordless Stick Vacuum
Model: #P724B
Two power modes for a variety of surfaces
Roller bar On/Off option for delicate surface cleaning
Cordless Convenience
+10
Features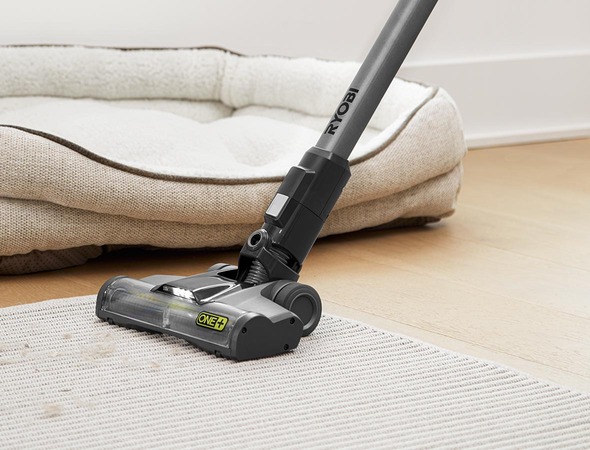 LED Lights to see debris in front of you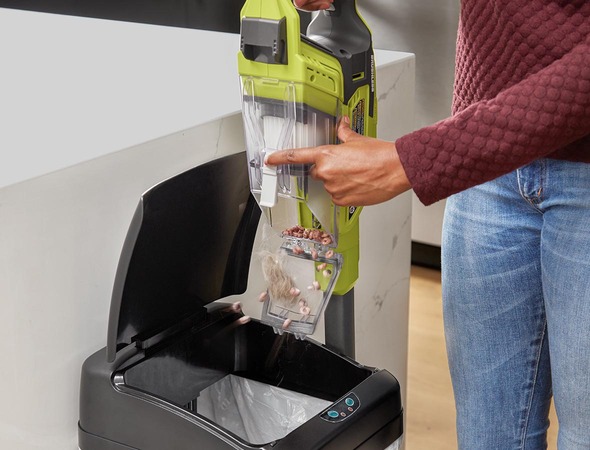 Easy cleanup! The removable, quick-emptying dust cup allows for simple and easy disposal of dust and debris.
Cordless convenience! Easily converts to a handheld vacuum, ideal for car cleaning, stairs, pet hair removal, blinds, and upholstery.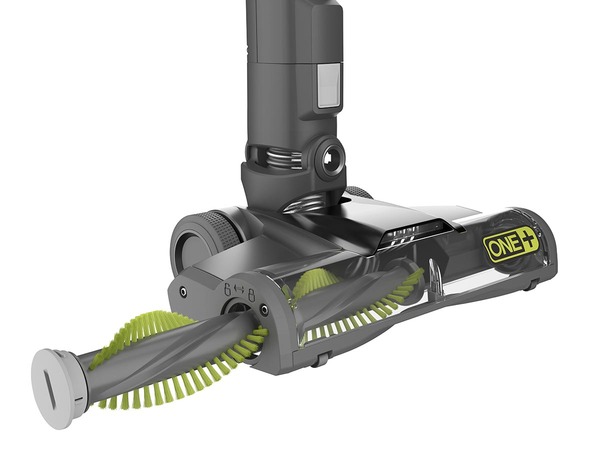 Roller bar release for quick hair removal
Specifications
Dimensions
Height:

44.7 In.

Depth:

8.75 In.
Details
Weight:

4.6 lbs.

Run Time:

45 minutes with included P197 4Ah Lithium-Ion battery

Filter:

Reusable HEPA

Voltage:

18V

Motor RPM:

60K

Capacity:

0.5L
Includes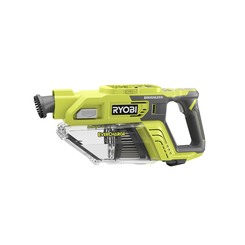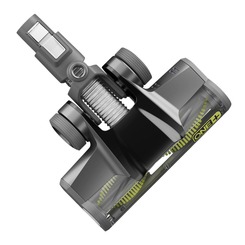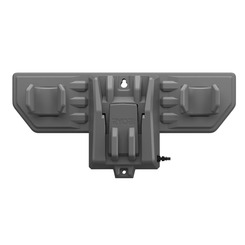 P186 Evercharge™ Bracket & Accessory Wall Mount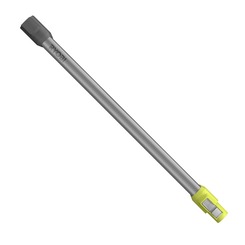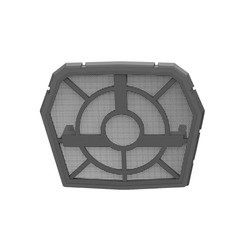 [#<ProductFeature id: 2062, title: nil, content: "P724 Stick Vacuum", photo: "4747c73a-2c2c-469b-9ad0-1159e737b3a7.jpg", created_at: "2020-05-26 23:55:53", updated_at: "2020-05-28 20:54:02", product_id: 1327, sort: 0, enhanced_type: "included_item", enhanced_group: nil, enhanced_icon: nil>, #<ProductFeature id: 2063, title: nil, content: "P7191 Roller Bar", photo: "ea3c0caf-d812-42f9-a099-b47abb3a6545.jpg", created_at: "2020-05-26 23:55:56", updated_at: "2020-05-28 20:54:05", product_id: 1327, sort: 1, enhanced_type: "included_item", enhanced_group: nil, enhanced_icon: nil>, #<ProductFeature id: 2064, title: nil, content: "P186 Evercharge™ Bracket & Accessory Wall Mount", photo: "b0988cb5-3c7b-4080-8280-fb4267525415.jpg", created_at: "2020-05-26 23:55:56", updated_at: "2020-05-28 20:54:06", product_id: 1327, sort: 2, enhanced_type: "included_item", enhanced_group: nil, enhanced_icon: nil>, #<ProductFeature id: 2065, title: nil, content: "Extension Wand", photo: "ffd8a9cb-be3a-4e30-95fe-4ae29d7ea89b.jpg", created_at: "2020-05-26 23:55:57", updated_at: "2020-05-28 20:54:08", product_id: 1327, sort: 3, enhanced_type: "included_item", enhanced_group: nil, enhanced_icon: nil>, #<ProductFeature id: 2066, title: nil, content: "Crevice Tool", photo: "784630cc-347a-4c64-8894-9197860c988f.jpg", created_at: "2020-05-26 23:55:58", updated_at: "2020-05-28 20:54:09", product_id: 1327, sort: 4, enhanced_type: "included_item", enhanced_group: nil, enhanced_icon: nil>, #<ProductFeature id: 2067, title: nil, content: "Dust Brush", photo: "01c2dd99-269d-4d26-8267-379f03c0c595.jpg", created_at: "2020-05-26 23:56:00", updated_at: "2020-05-28 20:54:10", product_id: 1327, sort: 5, enhanced_type: "included_item", enhanced_group: nil, enhanced_icon: nil>, #<ProductFeature id: 2068, title: nil, content: "Filter Assembly", photo: "44e3d375-16a8-4067-9b13-8ccf6ce8960e.jpg", created_at: "2020-05-26 23:56:06", updated_at: "2020-05-28 20:54:11", product_id: 1327, sort: 6, enhanced_type: "included_item", enhanced_group: nil, enhanced_icon: nil>]
Reviews
18V ONE+™ Compact Cordless Stick Vacuum